May 2018
| Mon | Tue | Wed | Thu | Fri | Sat | Sun |
| --- | --- | --- | --- | --- | --- | --- |
| | 1 | 2 | 3 | 4 | 5 | 6 |
| 7 | 8 | 9 | 10 | 11 | 12 | 13 |
| 14 | 15 | 16 | 17 | 18 | 19 | 20 |
| 21 | 22 | 23 | 24 | 25 | 26 | 27 |
| 28 | 29 | 30 | 31 | | | |
Calendar
Most active topic starters
Current date/time is Sun May 20, 2018 5:13 pm
Welcome to Nationgame!
The Chatbox is at the bottom of the screen.
For all participating members, please abide these guidelines:
Profile pictures should be your nation's flag.
Attempt to play the game fairly and nicely.

Let us avoid name-calling, unless it's funny. If it's funny, I don't care what you say. Go ahead, say whatever. Make me laugh. Go on. Do it. Do it. DO IT.
When playing, you should change your name to your nation's name. I would recommend it just for the feels.
The Current Map is: Blank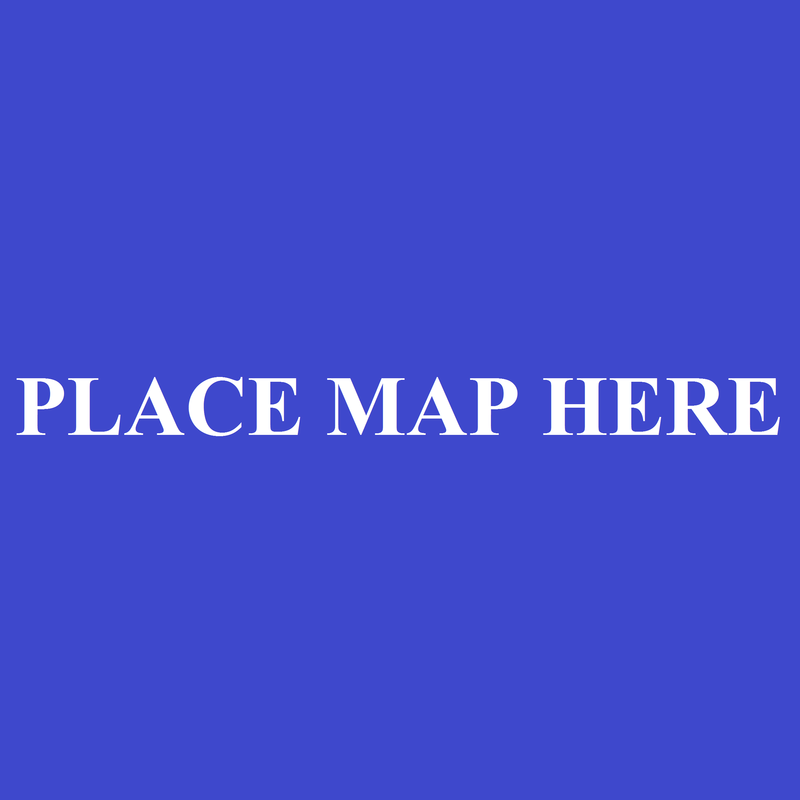 Forum

Topics
Posts

Last Posts

In total there is 1 user online :: 0 Registered, 0 Hidden and 1 Guest
Most users ever online was 6 on Tue Jul 18, 2017 12:45 pm

Registered Users: None


No users have a birthday today
No users are having a birthday in the upcoming 7 days

Legend : [ Moderators ]
Our users have posted a total of 3 messages
We have 2 registered users
The newest registered user is Zaalbar
New posts
No new posts
Forum is locked